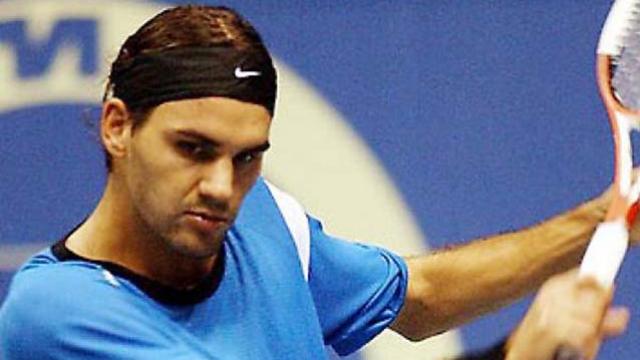 Top seed Andy Murray made light work of first-time finalist Donald Young, beating the American 6-2, 6-0 in just 48 minutes to claim his first title at the PTT Thailand Open and the 19th of his career.
Murray jumped to a 4-0 lead in the opening set with two early breaks. He served well and played offensively, dictating rallies with consistent groundstrokes and shutting down the American's net game with a number of clean passing shots. Young started to play better towards the end of the set, but it did not matter much as Murray stayed composed and served out the first set at 6-2.
In the second set, the world #55 still could not find his groove and made way more errors than in the first. Young was completely taken out of his game as he only won a total of only three points in the set, including only one on his serve.
"I played very well. It was the best match this week for sure. It's tough for Donald as this was his first final. I lost in my first final here as well. I'm sure he will get many more opportunities and look forward to playing more matches against him in the future," said Murray.
"Once I was one set up, I hardly made any mistakes and I felt like I was moving well so it was difficult for him to have any clean winners. He just had a long match yesterday but I don't know if that had any bearing on it."
"I am looking forward to the end-of-year final back home. It is so special so I want to try to keep this momentum going into London."
"He played well as you saw. I could not do much," said Young. "When you get to play any match, you will give yourself for a chance to win and you hopefully can put forth your best and pull off a great showing. So definitely it was a surprise," he added.
"There's nothing like the first final. It was great. I've beaten some high-calibre players and played well. It was great to get into the Top 50 which was one of my goals for the year. I just hope to keep buildingon that and have more tournaments like this."
With his showing in the final, Young will break into the Top 50 for the first time on Monday to around #43. Murray became the first top-seeded player to win the tournament since Roger Federer, who won titles here in 2004 and 2005. He is now in top form, having won 16 of his last 17 matches with the only loss to Rafael Nadal in the US Open semi-finals.
"I hope to win a lot more matches to finish No. 3. I'll just give myself a good shot on that," said the 24-year-old Scot.